O firmie
The Zarem company has been in existence since 1988. At the beginning of its activity, the company dealt with comprehensive repairs of machinery and equipment for building ceramics and mining. Since 2006 the company has extended the range of services to the production of excavator buckets and then the operation of construction machinery in the field of joinery and welding works, including bushing.
We have also now introduced the sale of parts for construction machinery. For the highest priority, we focus on reliability and professionalism in customer service, there are no difficult topics or complicated machines for us. We approach each client individually and cooperation in mutual interest is an obvious matter.
Offer
A wide range of machine parts
In our shop you will find a wide range of parts for construction machines, from tires to gaskets!
Hydraulic parts and much more!
We sell motor and hydraulic subassemblies as well as parts of drive systems!
Oils and accessories!
Do you need new filters, glasses or oil? All these products can be found in our store!
Service
- we offer bushings
- we produce buckets for excavators, backhoe loaders, loaders
- Bucket repairs, blade replacement, bottoms, adaptation of fastening for a specific model of machines

adapters
- we do all work locksmith-welding on machines
- we make plows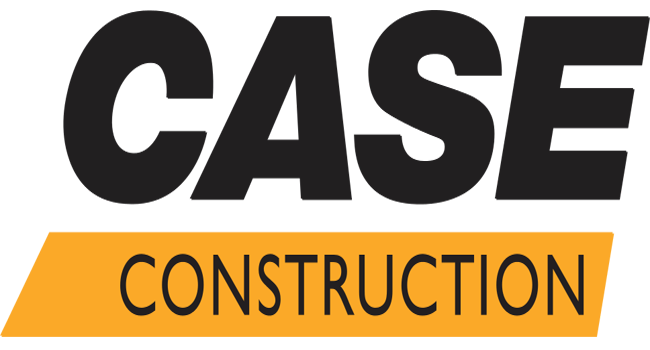 arrow_drop_downReferences from our customers

Kompania Węglowa S.A
Oddział: Bobrek-Centrum

Kompania Węglowa S.A
Oddział: Bolesław Śmiały

Kompania Węglowa S.A
Oddział: Bolesław Śmiały

Kompania Węglowa S.A
Oddział: Brzeszcze

Kompania Węglowa S.A
Oddział: Jankowice

Gliwicka Spółka Węglowa - Spółka Akcyjna

Kopalnia Węgla Kamiennego "Makoszowy"

Kompania Węglowa S.A
Oddział: Marcel

Kompania Węglowa S.A
Oddział: Piast

Kompania Węglowa S.A
Oddział: Silesia

Kompania Węglowa S.A
Oddział: Sosnica-Makoszowy

Kompania Węglowa S.A
Oddział: Sosnica

Kompania Węglowa S.A
Oddział: Polska-Wirek
Contact